INTRODUCING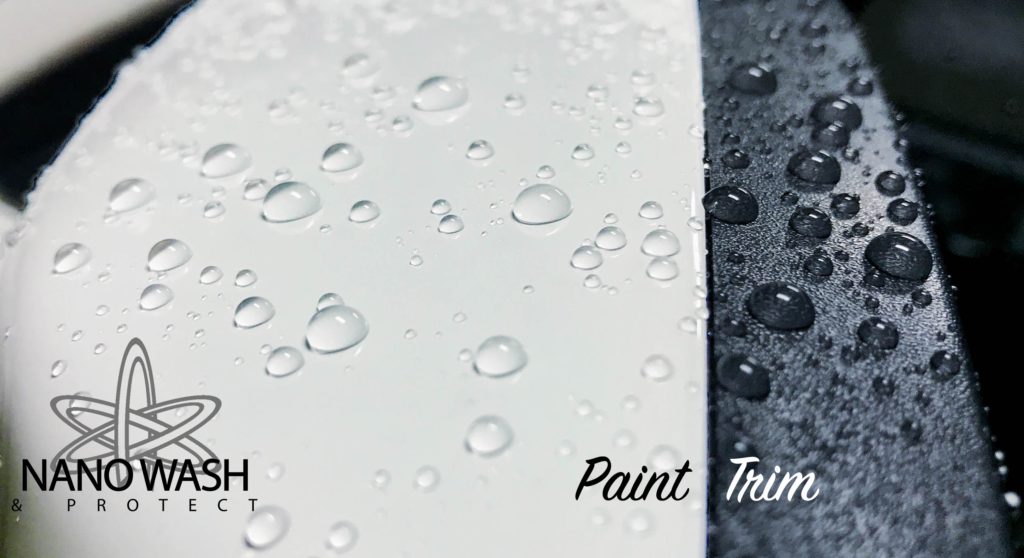 NanoWash Truly Is
A DETAIL IN A BOTTLE
Armed with only your spray bottle and a couple of microfiber towels stashed behind your seat, you are now capable of doing a complete detail of your exterior surfaces.
Any time.   Any place.
Parking Lots
Parking Garages
Apartment Complex
Car Show or Meets
Race Track
Father-in-Law's House
SAFELY WASH AWAY THE GRIME
NanoWash contains polymers which saturate the dirt, encapsulate the particles, and insulate them from the mirror-finish surface.
The result is a perfect finish, free of swirls and "spider web" scratches!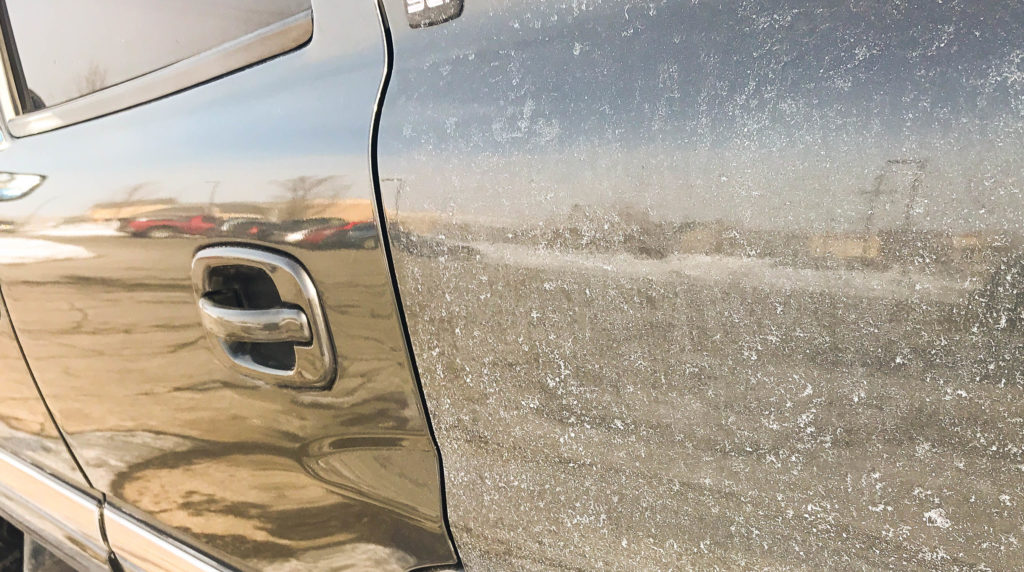 About Us
The ClearShine team is comprised of several members with a broad range of professional and life experiences.  We all have an intense drive to keep our vehicles looking their best but also enjoy many other hobbies; therefore, we began the creation of products that achieve immaculate results without requiring a dedicated weekend.
Our goal is simple:  Cost, Time, and Labor Effective products that get the job done better than anything else on the market.
Spend less time WORKING...
Spend more time ENJOYING!